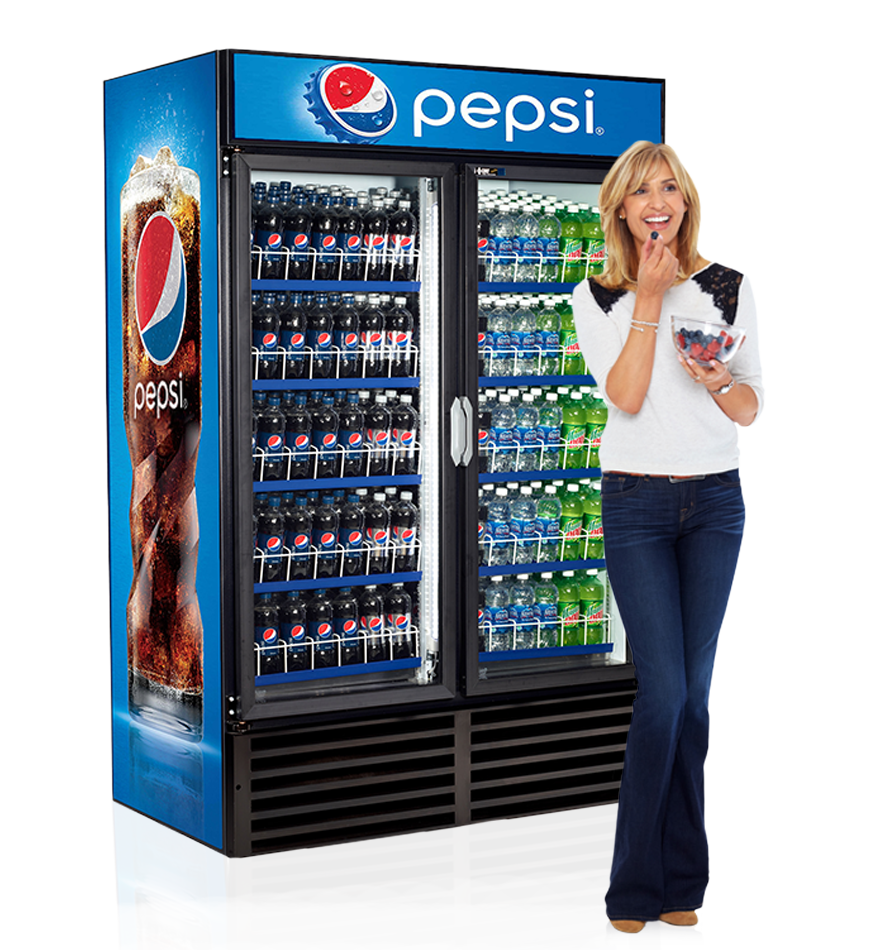 Pee Dee
Food Service
Soft Drinks • Snacks • Sandwiches • Frozen Gourmet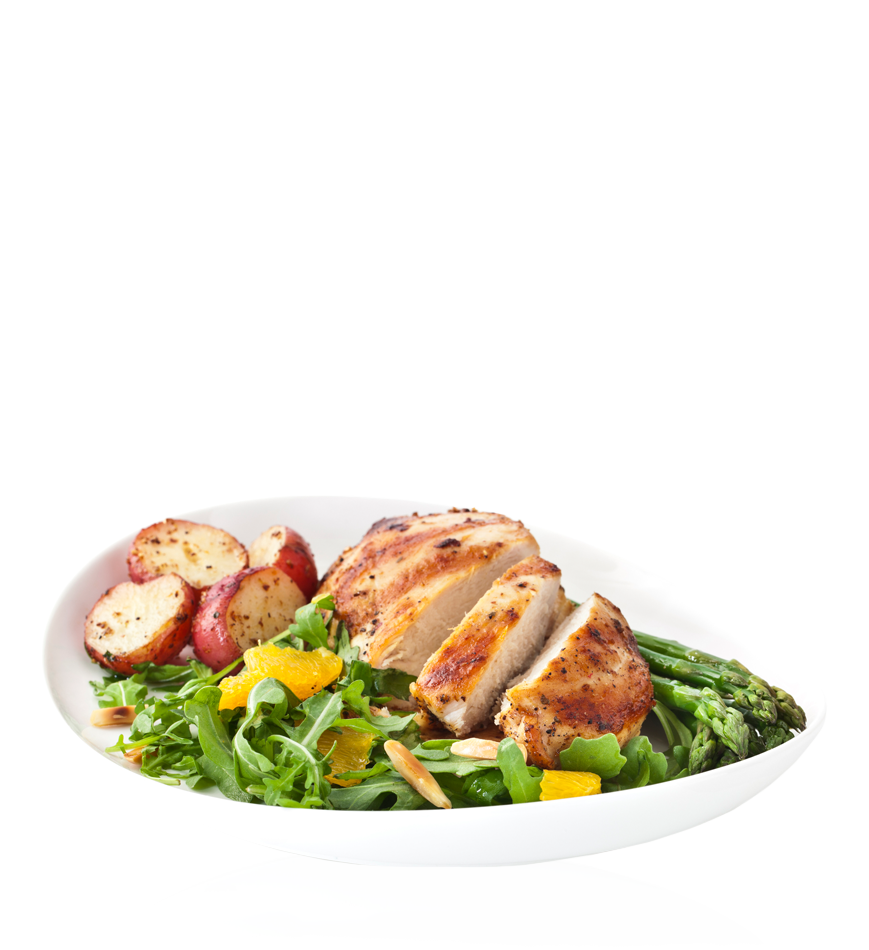 Pee Dee Food Service
Event Catering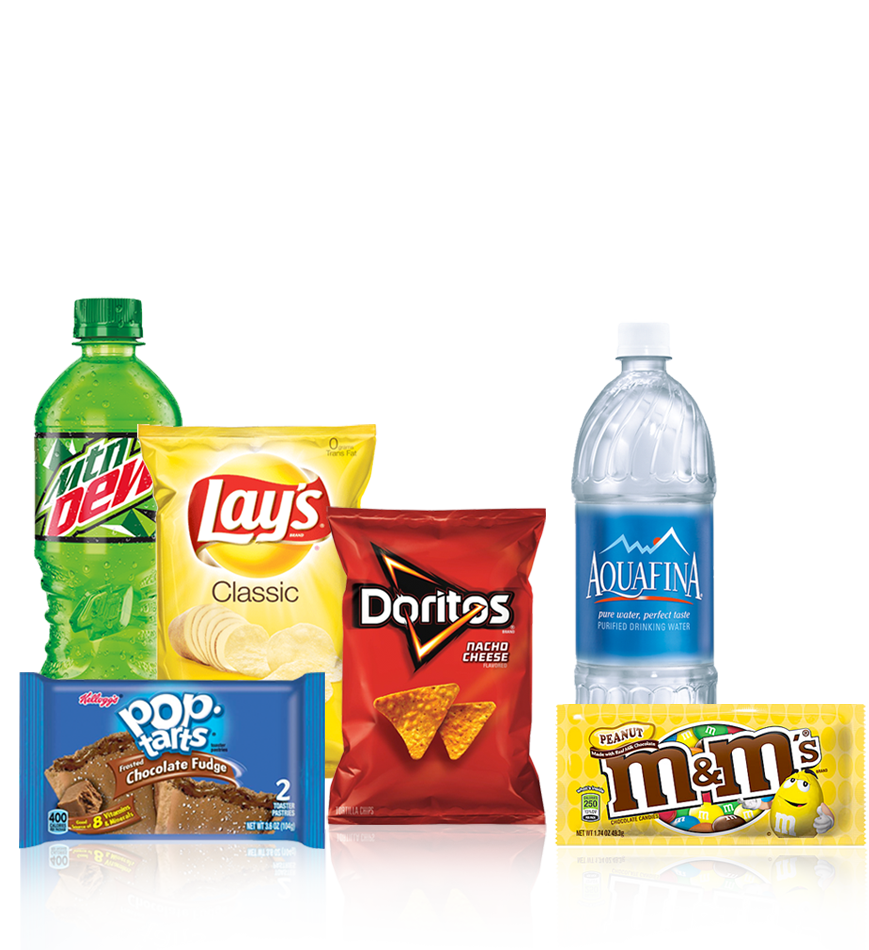 Over 150 Different
Brand Name Products
Stay Stocked with fresh, quality, brand-name goods.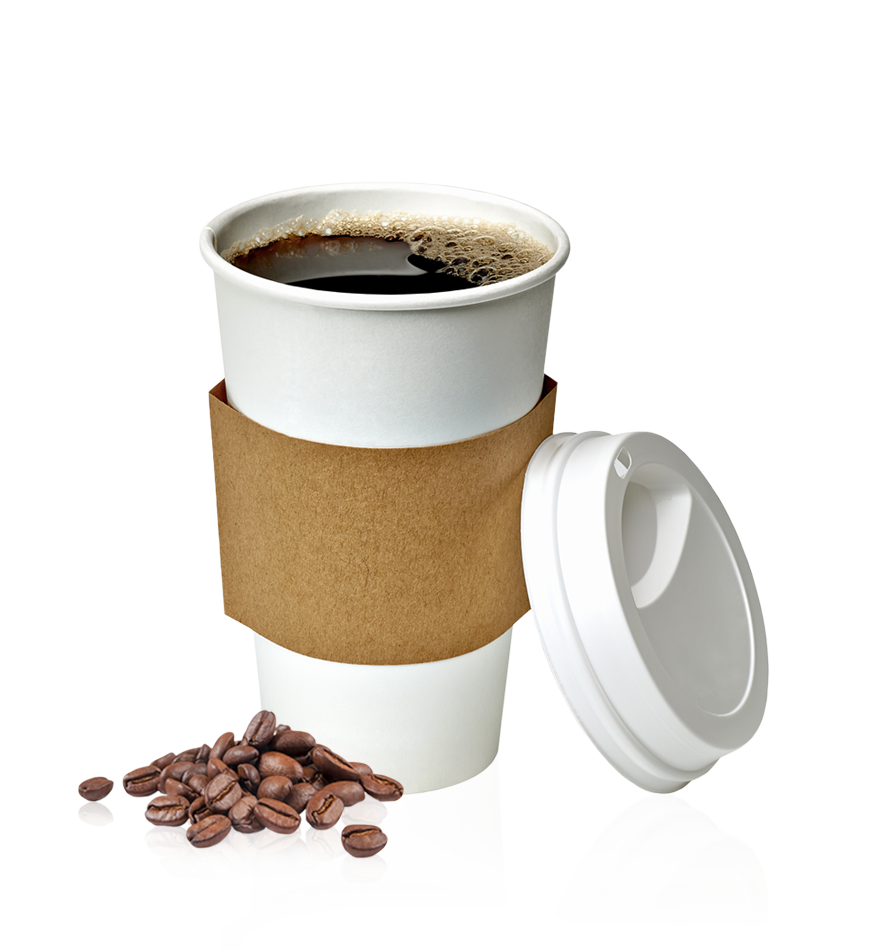 Office Coffee Services
Maxwell-House & Custom-Blend
Equipment ● Coffee Blends ● Service
PEE DEE FOOD SERVICE
Superior Products | Excellent Service
Regardless of the product or service you choose, you can count on Pee Dee Food Service to provide superior products and excellent service, which has been the cornerstone of our success.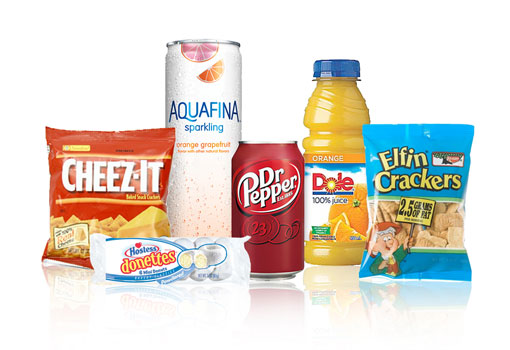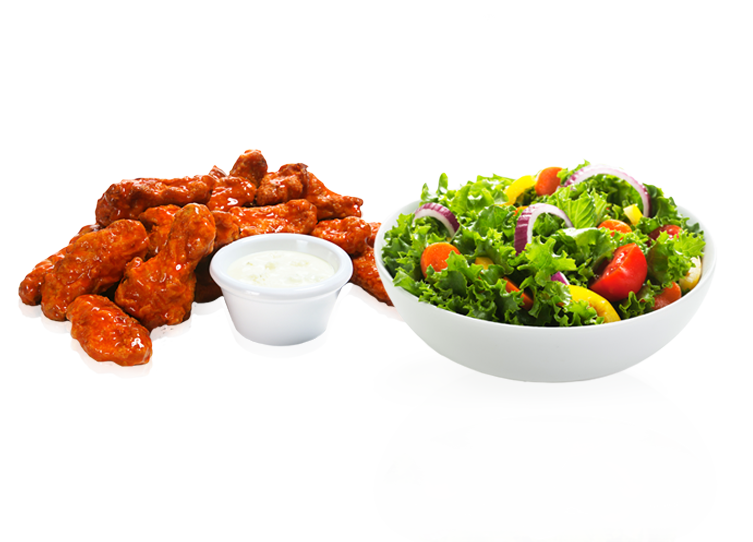 OUR PRODUCTS 
Pee Dee Food Service makes delicious, fresh meal products. We have more than 50 types of meals available to meet your unique needs and preferences.